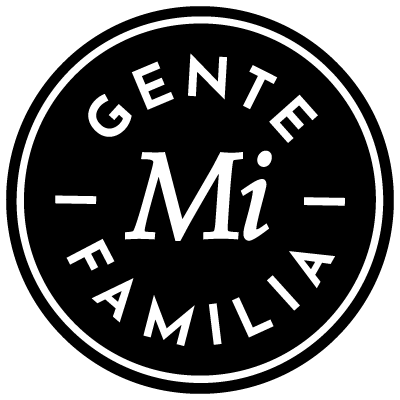 Mi Familia Foundation
Mission
At M Crowd we are a family first. In our restaurants, a handful of plates are named after our employees, and most of our servers and cooks have been with us for years. Our managers proudly came up the operations ladder, growing their careers while joining our family. This is the essence of what we stand for and what we believe in, and this foundation is a microcosm of that mission. At its core and in its soul, the M Crowd Mi Familia Foundation exists to support our employees, our neighbors, and our communities in their time of need.
Familia Fund
We really care for our Team Members. As we see it, we are family, the M Crowd Familia. And just like family, we want to ensure we can support each other when a coworker needs it the most. That is why M Crowd has established the Familia Fund, a 501( c )(3) designed to provide short-term crisis relief assistance to active and retired M Crowd Team Members and their immediate families. Covid-19, and our family-centric approach during the pandemic, offered an eye-opening perspective as to the critical value of our support. The M Crowd Familia Fund will continue that initiative.
Disaster Relief
In the face of disaster, natural or otherwise, we will be there. M Crowd food trucks will partner with appropriate and relevant organizations during times of crisis, providing food and other essentials. Our goal is to support the same community that has supported us for so many years. Our gratitude will be seen and felt.
How We Do This
To support these core focuses, and this critical, meaningful work, we'll hold unique and spirited fundraisers that are central to our mission. The second annual "Mambo Miles" race (held July 23, 2022) is a perfect example of these tentpole events. We also plan to creatively engage with donors and anticipate current employees proudly investing in the Familia Fund.
As with everything else M Crowd does, this work will start with our Team and grow from there. Every position on the Board will feature M Crowd employees. The M Crowd Mi Familia Foundation will bring people together in the same way our restaurants do. Our community will always have a place in our dining room — this Foundation will make sure of that.